1. Columbia Business School, US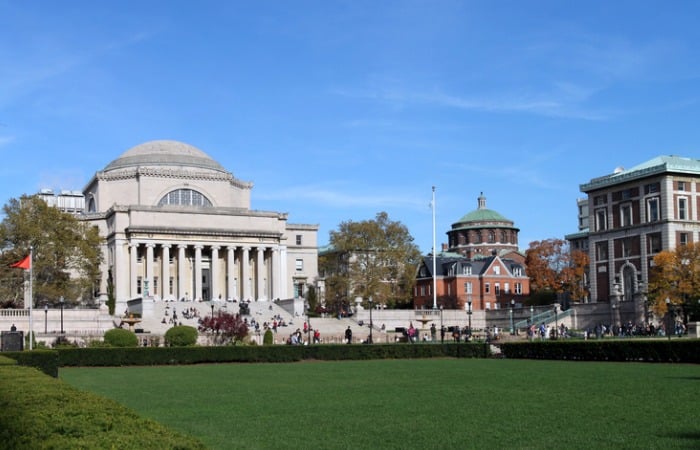 As the only Ivy League business school based in New York, Columbia has a significant competitive edge on other schools in the US. As New York is known as the financial capital of the world, studying at Columbia offers unrivalled access in the city.
The institution landed our final spot in the top 10 this year. For employability, it ranks fifth, 14th for thought leadership, and 15th for entrepreneurship and alumni outcomes in the world.
Columbia's 24-month MBA program tutition costs US$148,000, but with a subsequent boost in salary post-MBA to US$125,000 from US$75,704, it's no surprise the program at the prestigious school is appealing.
Women make up 41 percent of the cohort and international students make up 43 percent. However, Columbia's class size is the largest we have on the top 10 list with 753 students, and if you like the idea of a booming cohort, Columbia may be the right choice.
2. IE Business School, Spain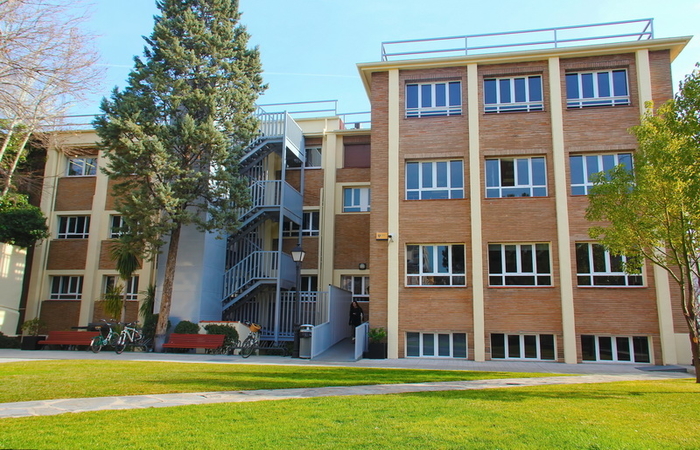 In joint eighth position we have the prestigious institution IE Business School based in Spain, making it the fourth European institution in the top 10. It's a highly diverse school, coming second globally for diversity, the only school in this list to rank in the top 10 for this criterion. The institution also came second for entrepreneurship and alumni outcomes (up from sixth last year) and 15th for employability.
The 11-month MBA program costs US$86,734, but graduates can expect a major salary increase earning US$91,842, compared to $US47,237 before their studies. Classes are quite large at IE with roughly 325 students. There are 71 nationalities represented on the program, with 91 percent international students.
3.University of Chicago Booth School of Business, US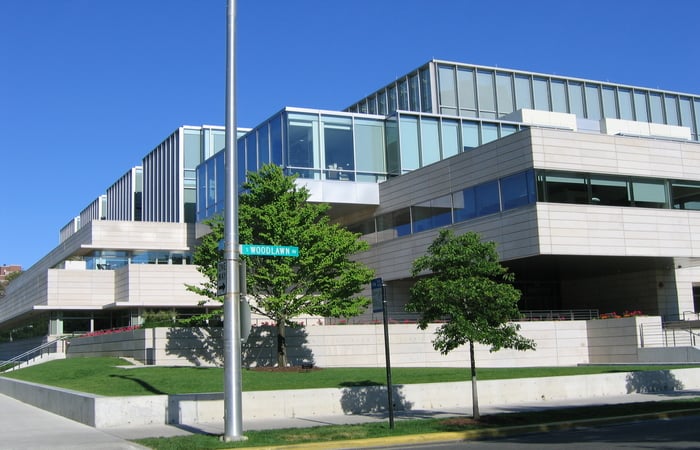 This year, Booth School of Business has made its way into the top 10, jumping up from 12th place in 2018. As part of the University of Chicago, Chicago Booth shares this world-renowned university's core values. The b-school boasts itself as offering one of the most-flexible MBAs around. It ranks sixth globally for employability, sixth for thought leadership, and 14th for entrepreneurship and alumni outcomes.
Similar to other prestigious business schools in the US, Booth's tuition for the 21-month program is quite high at $US144,000, however, students will still see a bump in their pay packet with graduates earning on average US$125,000, jumping from US$72,257.
Although Booth's class isn't quite as large as Columbia's MBA class, there are still 582 students on Booth's program. There are 59 nationalities represented, 36 percent international students in the cohort, as well as 40 percent female students.
4. HEC Paris
World-renowned French institution HEC Paris describes itself as being one of the most selective business schools in the world. It's the second French institution on this list again this year. The famous institution is among the most selective of the grandes écoles, and for good reason. It lands in the top 10 for employability at ninth, and 11th for thought leadership.
The 16-month MBA program costs US$74,481, with an average post-graduate salary of US$115,500. Women make up 32 percent of the cohort, as well as 92 percent international students and 55 nationalities. Students are on average 30-years-old with six years' work experience.
Andrea Masini, Associate Dean in charge of the MBA program says, "HEC Paris has been a top business school for almost 140 years. Knowledge creation and sharing has always been one of our core values. Excellence in research is part of the DNA of the school.
"Our excellent research faculty, who consist of more than 110 international research faculty members, push the frontiers of knowledge every day by combining rigour and relevance. The HEC Paris ecosystem allows us to attract some of the brightest minds from all over the world and offer them optimal conditions to keep producing high quality scientific output.
"On the HEC Paris MBA we go beyond technical training – students get distinctive leadership and soft skills training. Our employability is indeed high and our recent statistics show that 93 percent of our MBA students are employed within three months of graduation. These results are a testament to the quality and proactivity of the cohort and the excellent training they receive.
"HEC Paris has a thriving alumni network, which consists of 57,000 members across 135 different countries. Our graduates benefit from this close-knit community throughout their life. The School's brand visibility is strong in the business world."
5. INSEAD, Paris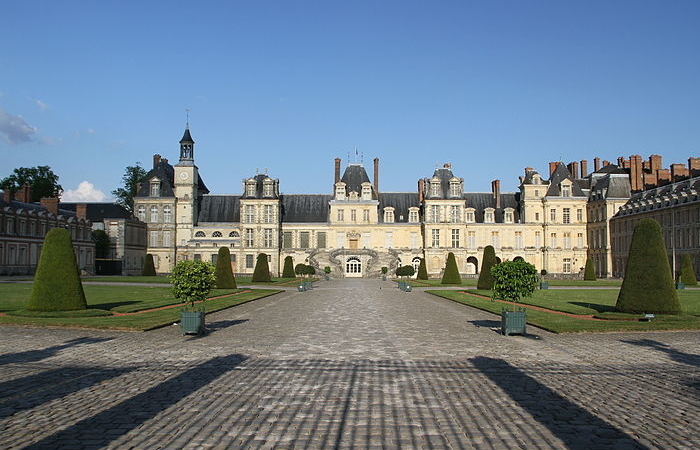 INSEAD was the first institution in Europe to offer an MBA and remains one of the world's best locations for studying the course, and globally it's ranked sixth. Not only that, it was also the first institution to offer a one-year MBA, as opposed to the standard two-year model in the US. Looking closely at INSEAD's criteria, the b-school is 13th for entrepreneurship and alumni outcomes, seventh for thought leadership, and 11th for employability.
The 10-month MBA program costs US$100,909, with graduates earning on average US$104,600 up from US$55,200 pre-MBA.